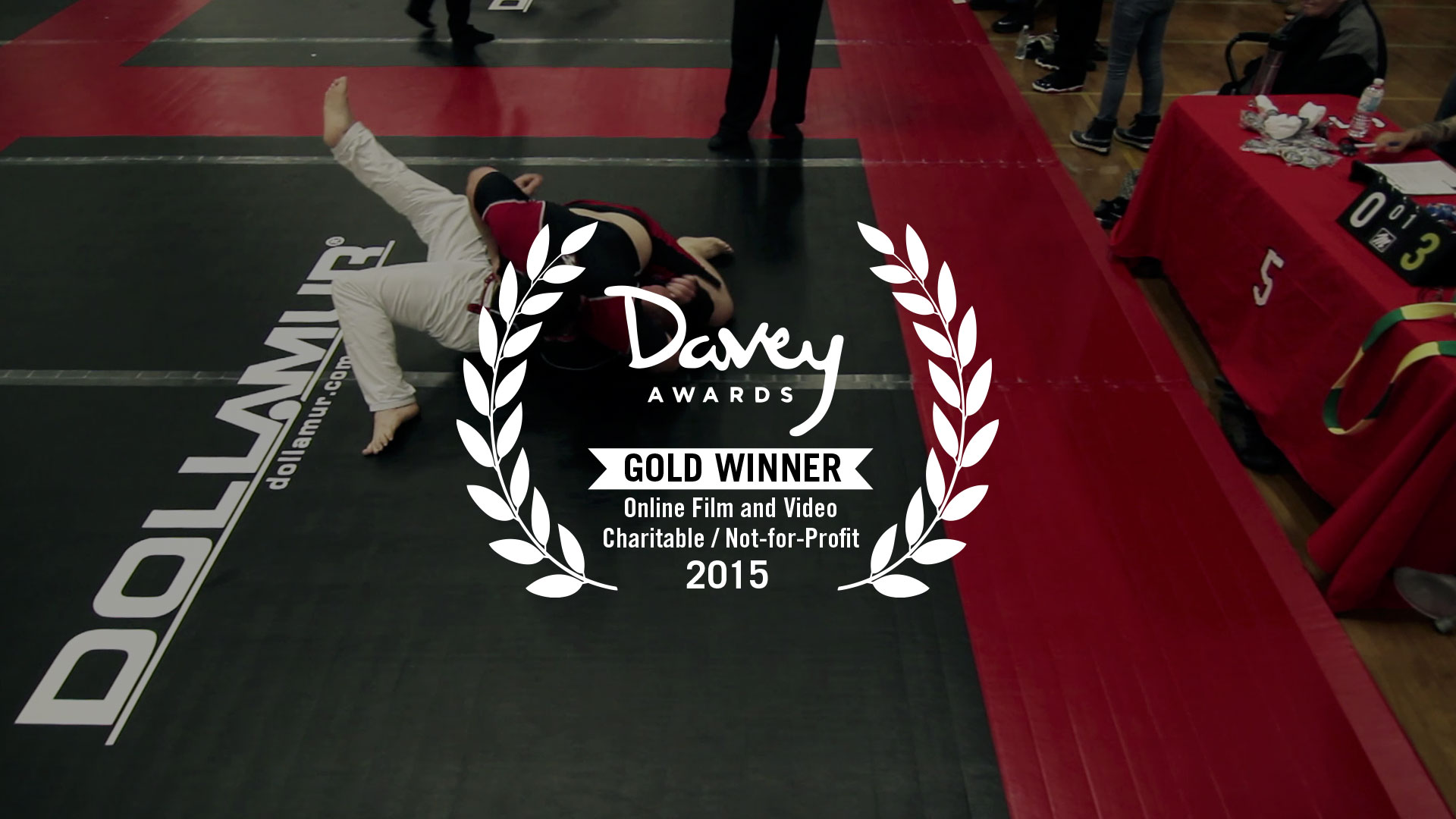 Excited to share the news that Atomic Kid Studios has been awarded a 2015 Gold Davey for Tap Cancer Out – BJJ Open, in the Online Film and Video – Charitable/Not-for-Profit category.
We're really proud to be part of such an important campaign to support cancer research, and that this video has been so positively received. We encourage you to learn more about the Tap Cancer Out Foundation at tapcancerout.org.
The full story can be watched here.