We are super excited to share that Atomic Kid 
has won a 
Gold
and two
Silver
awards across multiple 
categories in the 2017 W³
 Awards competition.
Thank you to the W³ Awards for selecting us, and a big congratulations to our award-winning clients! We are incredibly proud that Atomic Kid has been awarded for the following animation projects in these categories: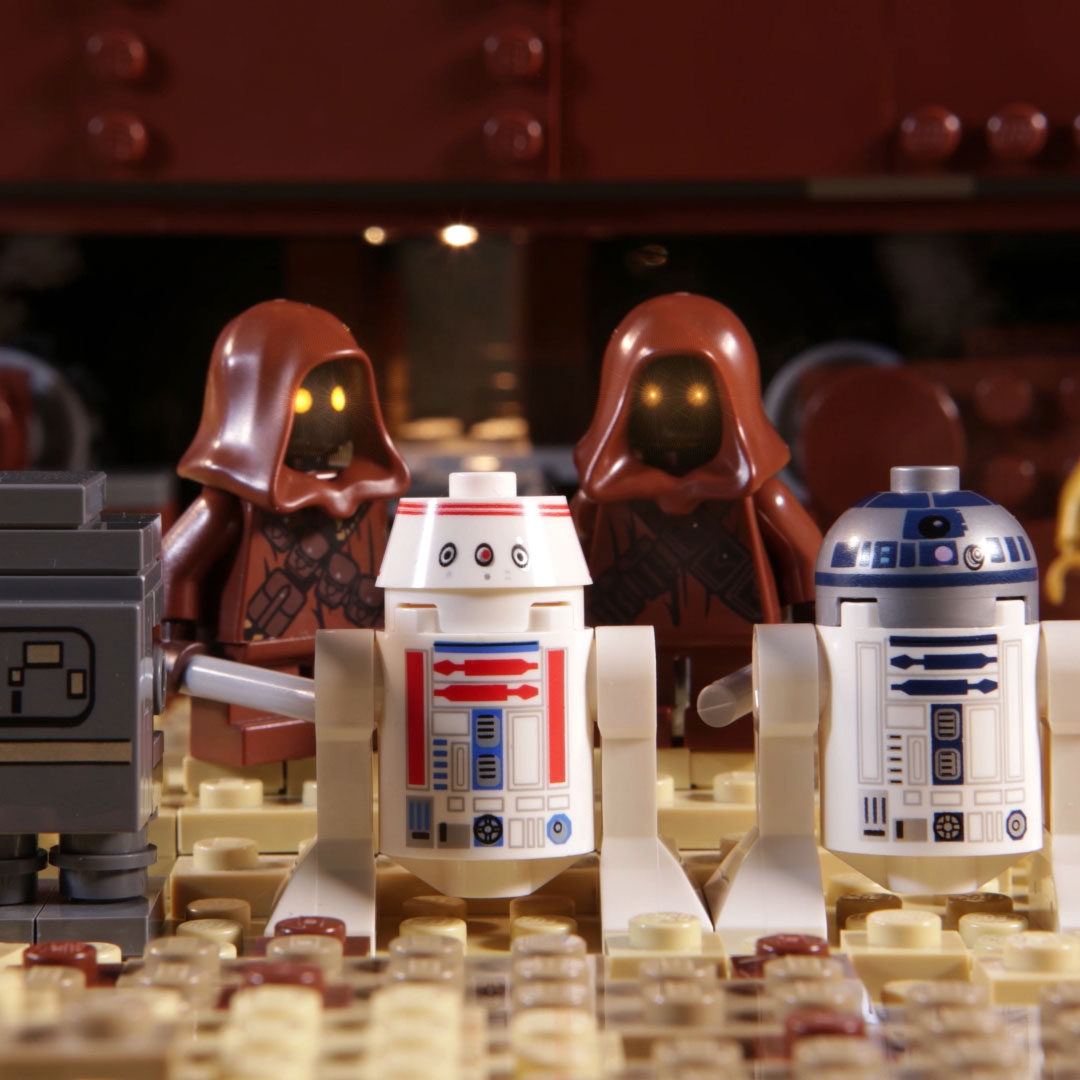 Lego Group "EPIC Droid Solo"
Gold – Branded Content-Short-Form
Silver – Branded Content-Animation
This project marks the beginning of a fantastic relationship with Lego Group, and we couldn't be more excited to have the opportunity to work with an amazing client team, brand and "universe" that we have been such big fans of.
View Project
The W³ Awards honors creative excellence on the web, and recognizes the creative and marketing professionals behind award winning sites, videos and marketing programs. The W³ is sanctioned and judged by the Academy of Interactive and Visual Arts (AIVA), an assembly of leading professionals from various disciplines of the visual arts dedicated to embracing progress and the evolving nature of traditional and interactive media.