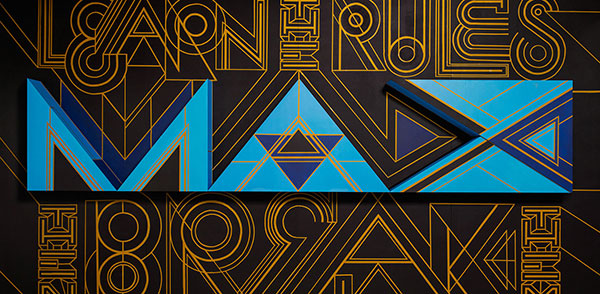 It was a great privilege to speak at this year's Adobe Max conference in Los Angeles. I always leave energized, with great ideas and many new friends. My two talks centered around motion-graphics for presentations and filming corporate interviews. Wildly separate topics, but fundamentally based in creativity, and the question – how to best use the tools we have to produce great content and tell great stories.
Whether you were able to attend my talk and simply want to download the slides, I've posted them below. If you did not have the opportunity to see the presentations in person, Adobe has done a fantastic job of capturing each talk and posting them on the Adobe Max website. They can be found here. Note, they are under the "video" track.
Download slides:
S4501-More Pop Less Static, Using After Effects to Make Your Presentations Pop! –  
S4502-Reinventing the Corporate Interview, Killer Tips for Loving the Task –   

More Pop, Less Static!
If you are interested in downloading the After Effects sources files for the demo I presented on Wednesday, I've gathered them up and posted them here. The main AE file contains the different animations that were created, assets and comps so you can pick them apart as you wish. I've also included the finished Keynote file so you can see how these elements are sequenced together.
You can download the files for this session here  
I hope that you found these sessions valuable. Unfortunately the time flew by fast and we didn't get to cover everything, so, please don't hesitate to reach out if you have any questions.
Look forward to seeing you next year!